The RPA Android Technics and InnoDrive LLC signed the Agreement on strategic cooperation. Its goal is to establish long-term partnership and develop cooperation in the field of scientific, technical and innovative activities. The document takes into account the strategic goals and objectives of each of the parties and defines the vector of mutual efforts of organizations for better coordination of cooperative activities. The parties are sure that the Agreement will allow to organize the process of interaction between company specialists and the implementation of the latest technologies and solutions in corporate projects in the best way.
As part of the implementation of this agreement, the companies signed a distribution agreement. Аccording to this agreement InnoDrive LLC became the official distributor for the AT Drive small-sized high-torque frameless engines manufactured by the RPA Android Technics and represents the interests of the manufacturer in terms of supply, tracking and technical support. The RPA Android Technics focuses its efforts on the engineering, production and development of the product line of engines of the AT Drive line.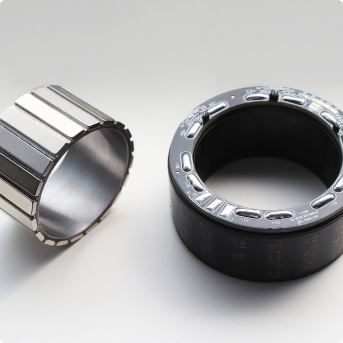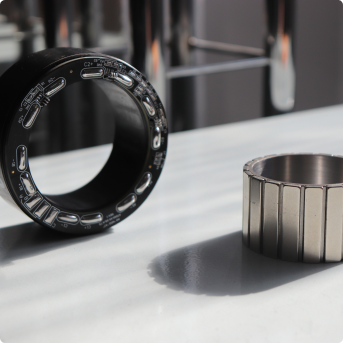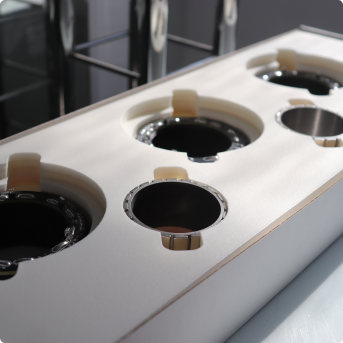 The perspective line of small-sized high-torque brushless motors AT Drive is a Russian development and is produced at the site of the RPA Android Technics in Magnitogorsk. The unique competencies and extensive experience of the enterprise in the field of development, design and production of high-tech products in the sphere of robotics made it possible to achieve high specific characteristics of motors and offer potential customers a high-quality product. At the moment, the range includes motors of 4 dimensions – with a diameter of 50, 70, 85 and 115 mm. Motors of this class are primarily focused on the use in heavy duty components of robotic systems and complexes of various classes, slewing rings, optical systems, medical and rehabilitation equipment and for many other purposes.